B&A says 'Grazie Grazie' to healthcare workers, restaurant personnel & its employees during COVID-19 Pandemic.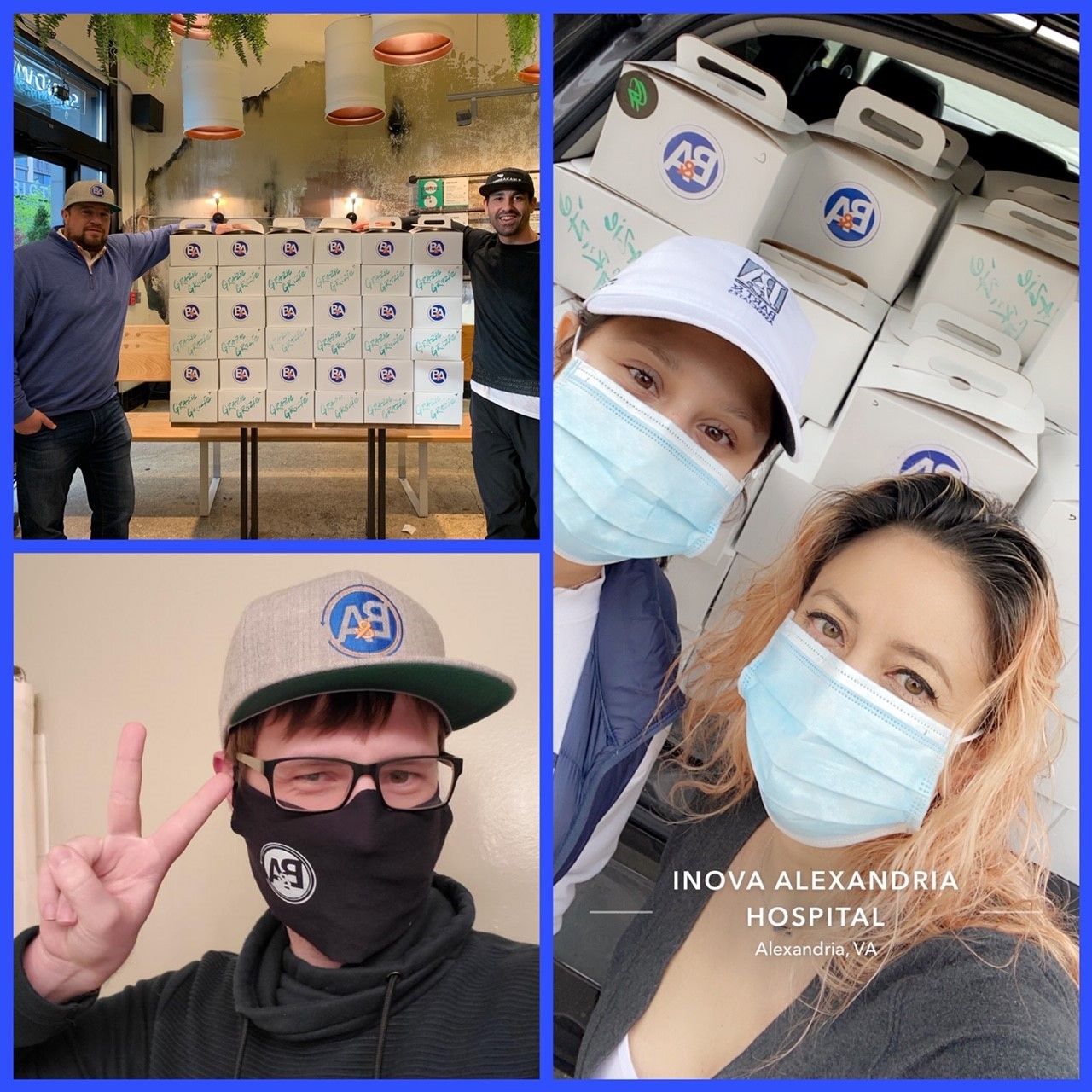 Name: Jonathan Evans

Title: President and CEO

Company: B&A

Industry: IT Consulting

Region: McLean, Virginia

Vistage Chair: Brian Roberts
When the pandemic hit and it became apparent that big changes were in store for everyone, Jonathan Evans, President and CEO of B&A, a leading information technology systems integrator, came up with a plan to spread some kindness and care.
The B&A Cares Program was implemented to help employees transition to a virtual work environment and receive the support they needed. A registered counselor was hired to reach out to each staff member on a consistent basis. The company also started weekly surveys to monitor employees' well being - and coordinated drop shipments of care packages to employees and subcontractors which included Omaha Steak family meals and B&A branded face masks.
B&A also partnered with 'Grazie Grazie' Italian deli owner Casey Patten to establish a program that delivers meals to healthcare workers around the D.C., Maryland, and Virginia. To raise funds, they created the B&A says 'Grazie Grazie'donation page to pay for the meals - with 100% going to the cause (minus credit card fees).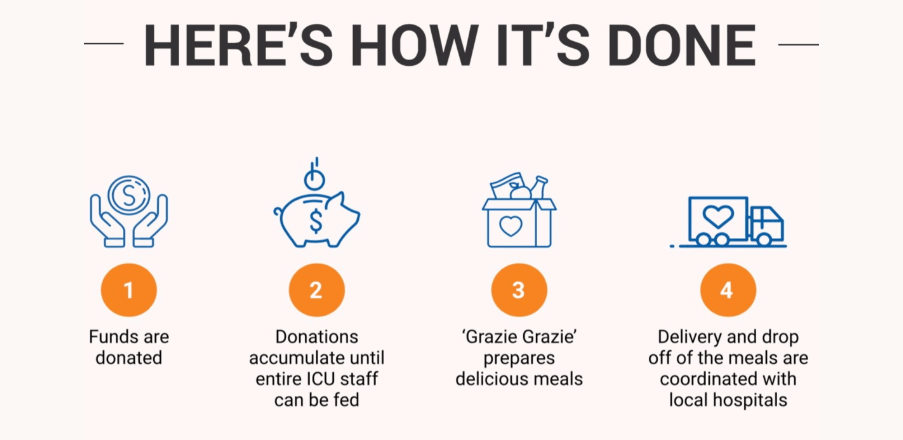 So far, B&A says the 'Grazie Grazie' initiative has been able to donate and deliver:
200 meals to the Children's National Main Hospital ICU staff in Washington, DC

100 meals to the INOVA Alexandria Emergency Unit staff in Alexandria, VA

100 meals to the Walter Reed National Military Medical Center COVID-19 Unit staff in Bethesda, MD
Evans says, "This program not only helps to feed all the hardworking healthcare workers, but also help the 'Grazie Grazie' staff to stay busy and help keep their kitchen open. Our mission is to deliver a moment of comfort by way of a delicious meal."
To contribute to the B&A says 'Grazie Grazie' food delivery program, visit their GoFundMe page.