From lacrosse apparel to manufacturing 400,000 protective masks.
Name: Dan Soviero
Title: Founder & CEO
Company: Signature Lacrosse
Region: Tampa, Florida
Industry: Retail Trade
Vistage Chair: Cindy Hesterman
Dan's company, Signature Lacrosse makes lacrosse equipment and apparel. He had just launched an Amazon channel for sales to consumers -and it was just beginning to take off - when the coronavirus began to spread.
The Challenge: By mid-March, just about the time lacrosse season was gearing up, coronavirus cases had spread across the country, causing Amazon to put a one-month restriction on non-essential deliveries. Soon, lacrosse season was canceled nationwide.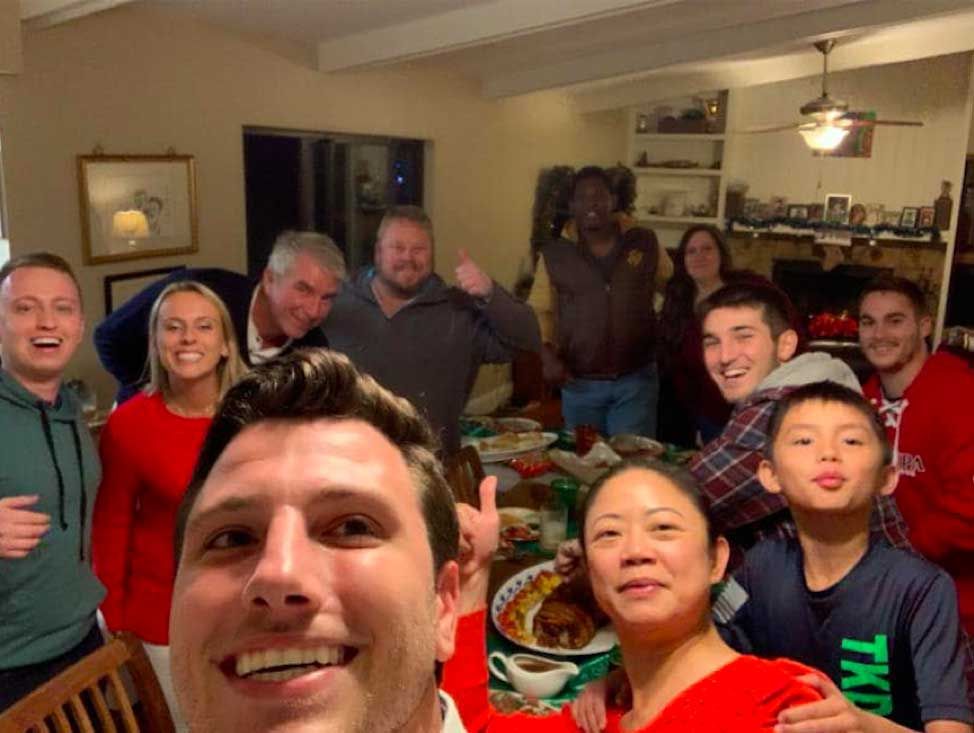 Leadership Solution: But Dan soon discovered an opportunity. He heard about the shortages in hospital gowns and masks and reached out to his Vistage Chair, Cindy Hesterman. "She suggested I reach out to my network of factories to shift production to making personal protective equipment instead," Soviero says. "It turns out one of the factories I work within China was cleared to make the protective masks, which are in short supply.
I sent a blast out to the Vistage Network, connected with about 150 other business owners, and we will have the first order of 10,000 units going out this week, with another 400,000 unit order coming from others in the Vistage Network."
The upshot, Soviero says, is that he hasn't had to lay off anyone.
"I feel very confident that we can weather this storm because we have such a great team. I am also so grateful for my Chair and my group. We're all very close, and they've been unbelievable.