As the virus struck the states, Foundation for Senior Living (FSL) President and CEO Tom Egan went into high gear.
Name: Tom Egan
Title: President & CEO
Company: Foundation for Senior Living
Region: Phoenix, Arizona
Industry: Non-profit (healthcare and affordable housing) Industry
Vistage Chair: Conrad Prusak
The Challenge: As the virus struck the states, Foundation for Senior Living (FSL) President and CEO Tom Egan went into high gear. Programs had to be canceled while others needed to pivot - immediately. The annual fundraiser, scheduled for March 24th, was postponed until their next fiscal year. Senior Centers and other programs, which feed about 1,400 people a day, had to close statewide.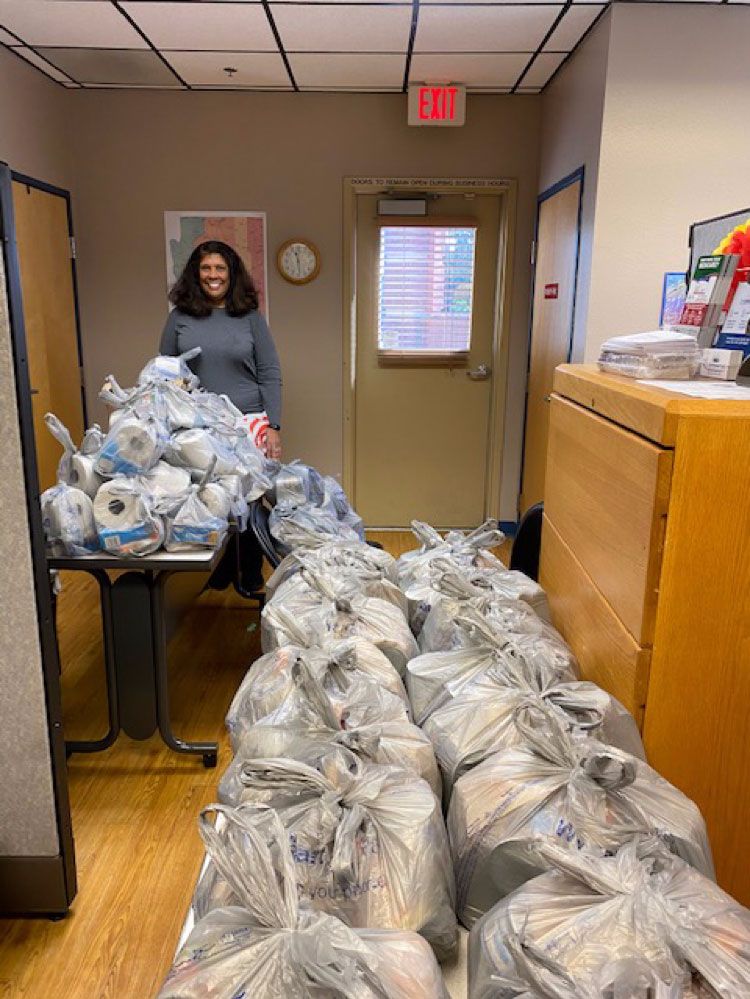 "There was a lot going on at once," Egan says. "We immediately had to shift on-site meal services and ramp up to arrange safe ways for meal pick-up and home delivery. At the same time, we had to go completely virtual with the majority of our staff. And then there's the stress of knowing that many of our team members are working directly with clients and with minimal or no personal protection equipment. They're afraid, but they keep showing up because our clients need them."
Egan says he's been leaning into his Chair, Conrad Prusak, even late into the night to get help thinking through some tough decisions and strategies, including layoffs, and customer and employee communications. He's also reached out to fellow members for specific guidance and sharing of information.
It hasn't been easy, but FSL is adapting. And this week, Egan says, they had a big win.
Leadership Opportunity: "After being told that some of my staff were not allowed in the hospitals for their regular visits because they are deemed non-essential personnel, I thought we would have to let them go," Egan says. "Instead, we found out what kinds of services the hospital was struggling with right now - and we then repurposed our staff to meet those needs. Now, our team members are helping to move the less severe coronavirus cases out of the hospital and onto ventilators at home so those hospital beds are freed up for more severe cases. It feels really good that we could meet that need. I am incredibly proud of my team for leading through this crisis."
"Everything is not in place yet," Egan says. "Within five minutes of me hitting send on an email, things shift again and new decisions have to be made.
We're still in the middle of the storm and there is still so much uncertainty - but I know we'll get through this because we are diversified in our programming. It's going to look different, but I am optimistic we will survive.
One of the reasons I joined Vistage is because I'm in the nonprofit world, but I wanted to surround myself with business leaders and learn how for-profit business leaders think. And that has made a big difference for me."