Westerlay Orchids is brightening the lives of others one delivery at a time.
Name: Toine Overgaag

Title: Owner/President

Company: Westerlay Orchids

Region: West (California)

Chair: Andrew Tomlinson
As a commercial orchid grower in Southern California, Toine Overgaag witnessed devastating disruption to his business with sales plunging dramatically as the coronavirus reality began to take hold. Since potted orchids could not be held in inventory, Overgaag decided to do something wonderful.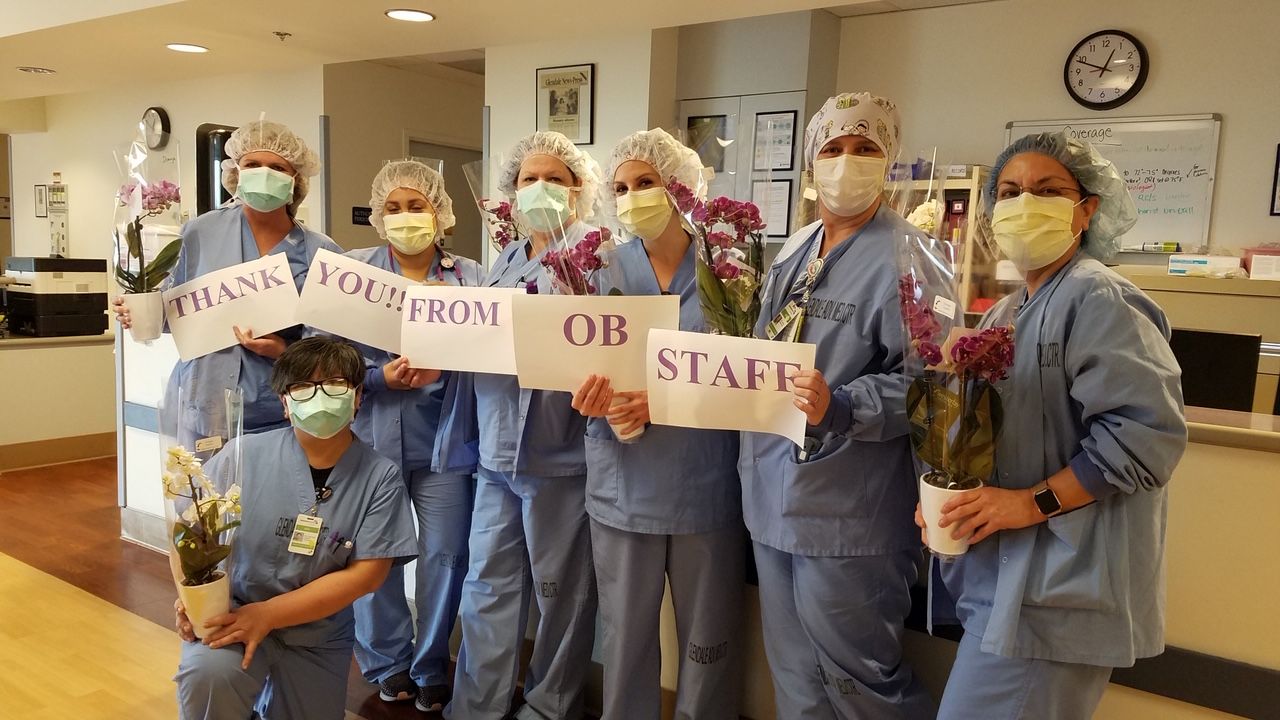 As of this writing in late April, Westerlay Orchids has already delivered nearly 60,000 orchids to healthcare workers on the front lines, including those at LAC+USC Medical Center, Keck USC, Children's Hospital LA, 4 Dignity Health Hospitals and many other smaller regional hospitals and assisted living homes; as well as to fire departments, postal workers, and others. Their goal is 100,000 deliveries.
"Nowadays we see that we aren't just in the flower business. we are in the gratitude and connection business and we see our donations are making a difference. We have also set up a direct-to-consumer program to sell wholesale packed orchids at a deep discount so that anyone can share connection and gratitude in their own community."
If you'd like to share some orchid love with those on the frontlines - or anyone in need of some cheer -go to @westerlayorchids on Instagram or www.boxoforchids.com for details.