When times are tough, the world's largest network of CEOs steps up.
Members around the country are making an impact for their employees, their customers and in their community.
We are facing an unprecedented time in business and life. A time when businesses are hurting, employees face uncertainty and nothing can be taken for granted.
Through challenges comes success. Owners and CEOs of small and midsize businesses are stepping up to help one another, to reinforce the values that have made their companies successful, and to serve those who are unable to operate due to conditions outside of their control.

See who's helping
Read uplifting stories of Vistage members stepping up.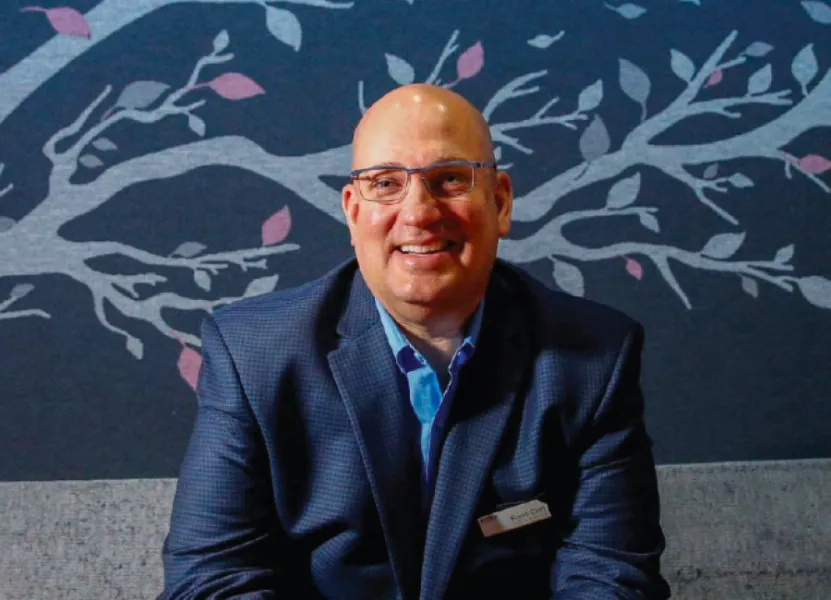 Kydex LLC
Company Highlight
Kydex was able to shift from primarily making plastic sheets for aviation to becoming an "essential business" producing materials for life-saving medical devices in four days.

"I can draw lines from specific Vistage speakers, meetings or events to the success of our company. And there is no doubt that we are growing right now because of the experience and knowledge gained in the Vistage Executive Leadership program."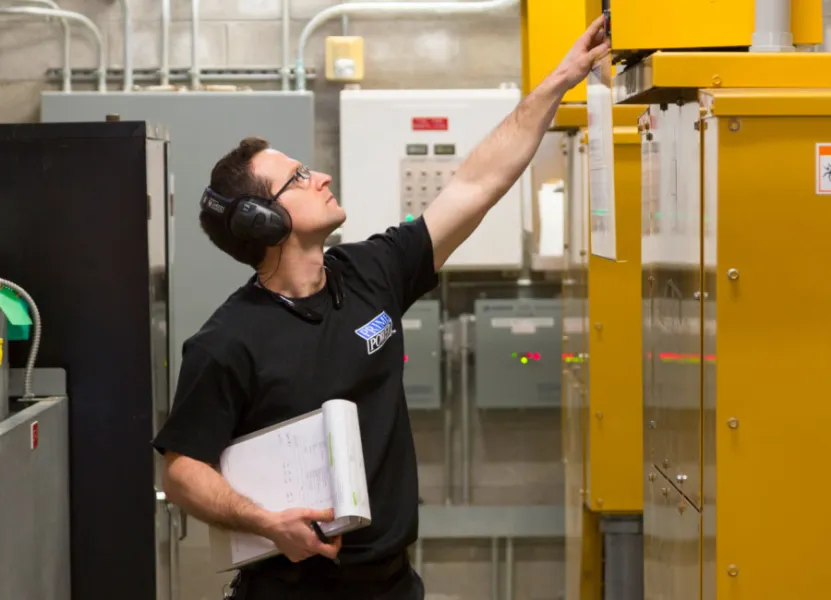 Prime Power
Company Highlight
With hospitals and researchers working overtime to treat patients with COVID-19 and prevent its spread, now is not the time for the power to go out. The technicians and engineers of Prime Power work behind the scenes to be sure the power stays on.
"We're trying to stay in front of this situation while not succumbing to tunnel vision. The virus is out there--and we all have to do our part to stop it--but we can't forget about thunderstorms, hurricanes, and routine power failure that can cripple our healthcare infrastructure. You got to take care of the emergency power system always in order for it to be ready when you need it."
See who's helping
Read uplifting stories of Vistage members stepping up.